John Chadwick
Chartered Financial Planner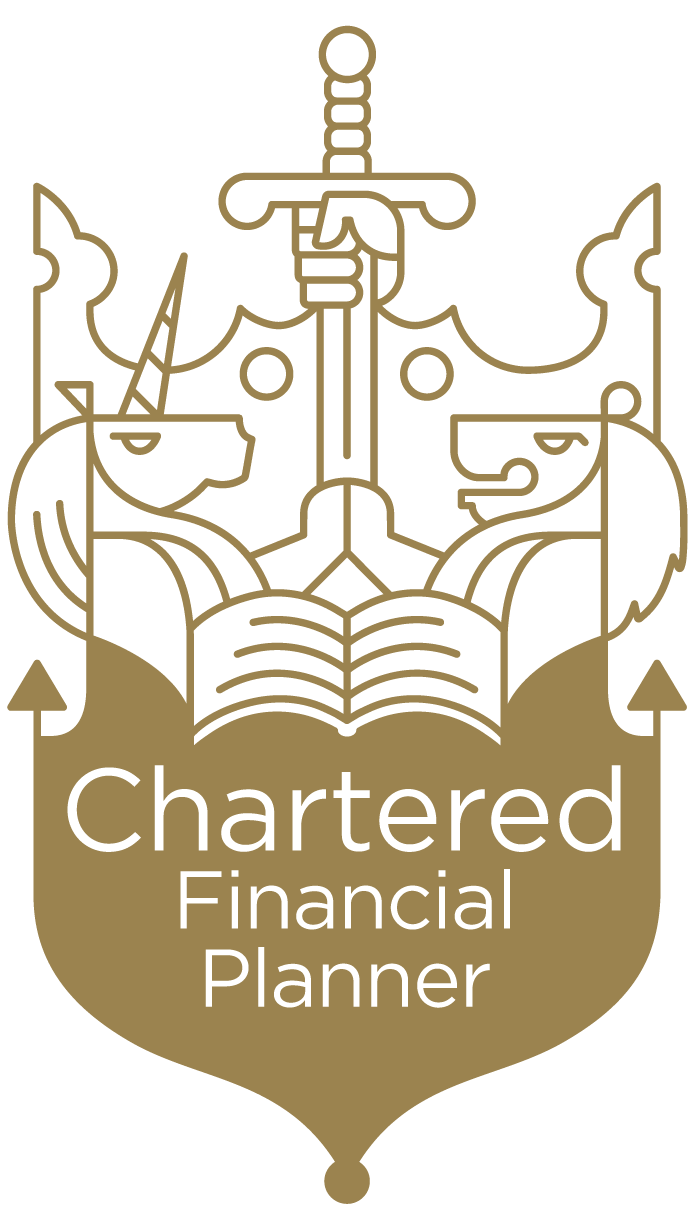 About John
John is a Chartered Financial Planner with over 26 years of experience in financial services. John has held positions in large corporate companies such as Scottish Widows and Leeds Building Society.  John specialises in retirement advice as well as investment solutions. His experience means he can navigate the often complex options available for his clients in retirement providing excellent client service along the way.
John is married to Julie and they love to be outdoors, with their Lakeland Terrier, Captain. John is a keen reader, especially autobiographies of successful sports people, and enjoys a real ale from one of the many local micro-breweries.
What others say about Robertson Baxter
In our recent survey 100% of clients view us as their trusted advisers for their financial affairs .
88% of people in our recent survey believe working with us has had a positive and meaningful impact on their lives.
96% of clients would recommend us to their family and friends
On an ideal weekend, you can find me:
Out in the Yorkshire countryside with Julie and the dog (Captain). Lots of fresh air followed by a nice pint of real ale,
My favourite holiday destination is:
Northumberland – great self catering accommodation, lovely beaches, characterful pubs and restaurants. Please don't tell too many people, we don't want to spoil it!
My favourite song to play in the car is:
Made in Heaven by Queen
The first album I bought was:
The rise and fall of Ziggy Stardust and The Spiders from Mars by David Bowie.
If I could be any fictional character, I would be:
Batman
If I could turn any activity into an Olympic sport, I would win a medal in:
Making soup in the AGA
When the dessert menu arrives, I'm looking for:
Something savoury.
The three qualities that draw me to new people are:
A smile, eye contact, under-statedness
My pet peeve is:
Those who "say" but never "do"
The best gift I've ever received is:
Mohair socks
The three people at my dream dinner party would be:
The Queen, Keith Richards, Ant Middleton
The three small things that make my day better are:
Free flowing traffic, sunshine, poached egg on toast for breakfast
My proudest moment as a Financial Planner was:
Achieving Chartered Status.
The three things I love most about my job are:
Helping clients to feel financially secure, being out and about meeting all sorts of interesting people, receiving thanks from my clients.
The types of people I most enjoy working with are:
Those who engage properly and are serious about working towards their financial goals.