About us
We're an independent, award-winning financial planning firm proudly based in Yorkshire. Founded in 2007 by Greg Robertson and Stephen Baxter, we set out to build a business that was different, that was better and that helped people in the way they deserved - professional, personable and transparent. And that's exactly what we do to this day.
Your situation is unique. So is our financial advice.
No two lives are the same, so why would we ever give the same advice? When it comes to your finances, we know you need someone who treats you as an individual. Our motto is that we all work for the same boss – and that's our clients. Everything we do is to give the people who entrust their money to us the best possible experience on their journey.
We believe you shouldn't have to trawl through jargon-filled reports to understand what's what. Things should be simple, so we make it so. We speak like real humans and lay things out in a way you'll understand. Above all, we always do what's right for you and what you want to achieve. No nonsense, no gimmicks – just honest, independent advice from experts with your best interests in mind.
We look at the big picture
We have a holistic approach to financial planning, one that considers all aspects of our clients' lives and truly covers all angles. We don't just focus on now, we look to what's next – so that no matter what happens, we have a plan of action to help you achieve your goals. We call it our 'Full Circle Approach', and it works.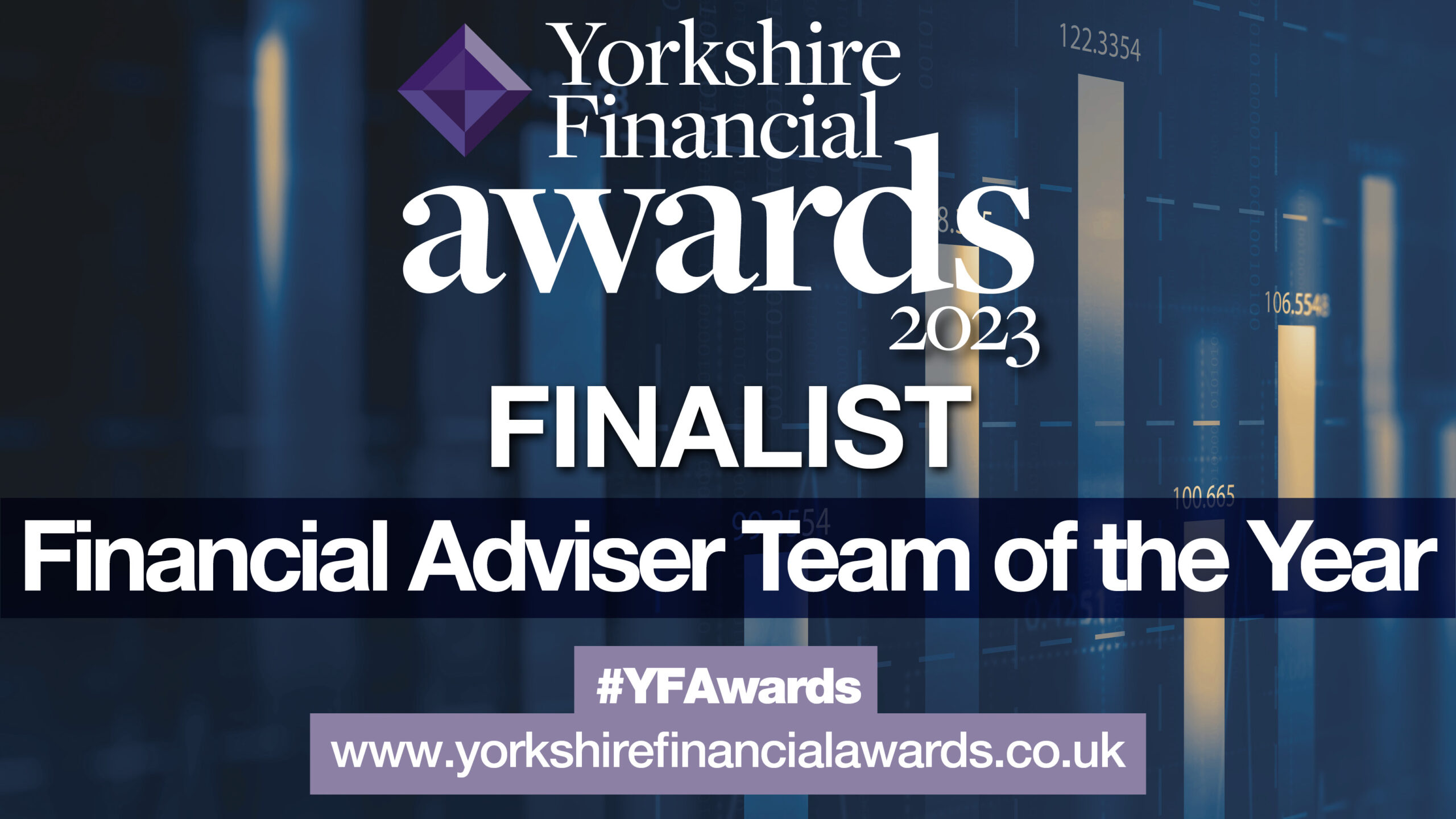 Awards 🍾
2023 – Yorkshire Financial Awards
Finalists – Financial Adviser Team of the Year, Financial Adviser of the Year and Director of the Year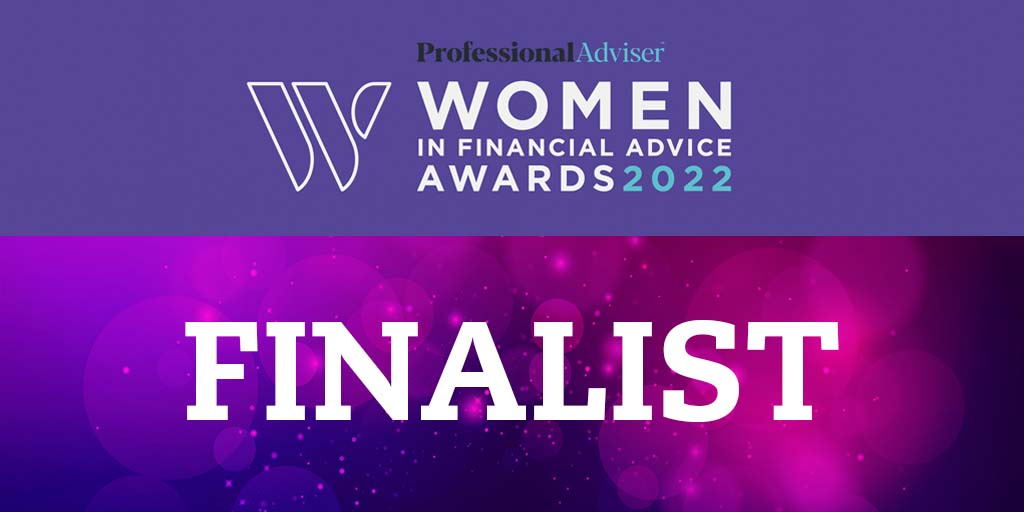 2022 – Professional Adviser Women in Finance Awards
Finalists – Role Model of the Year (small/medium firms) and Team Leader of the Year
2022 – Professional Adviser Awards
Finalist – Best Adviser Website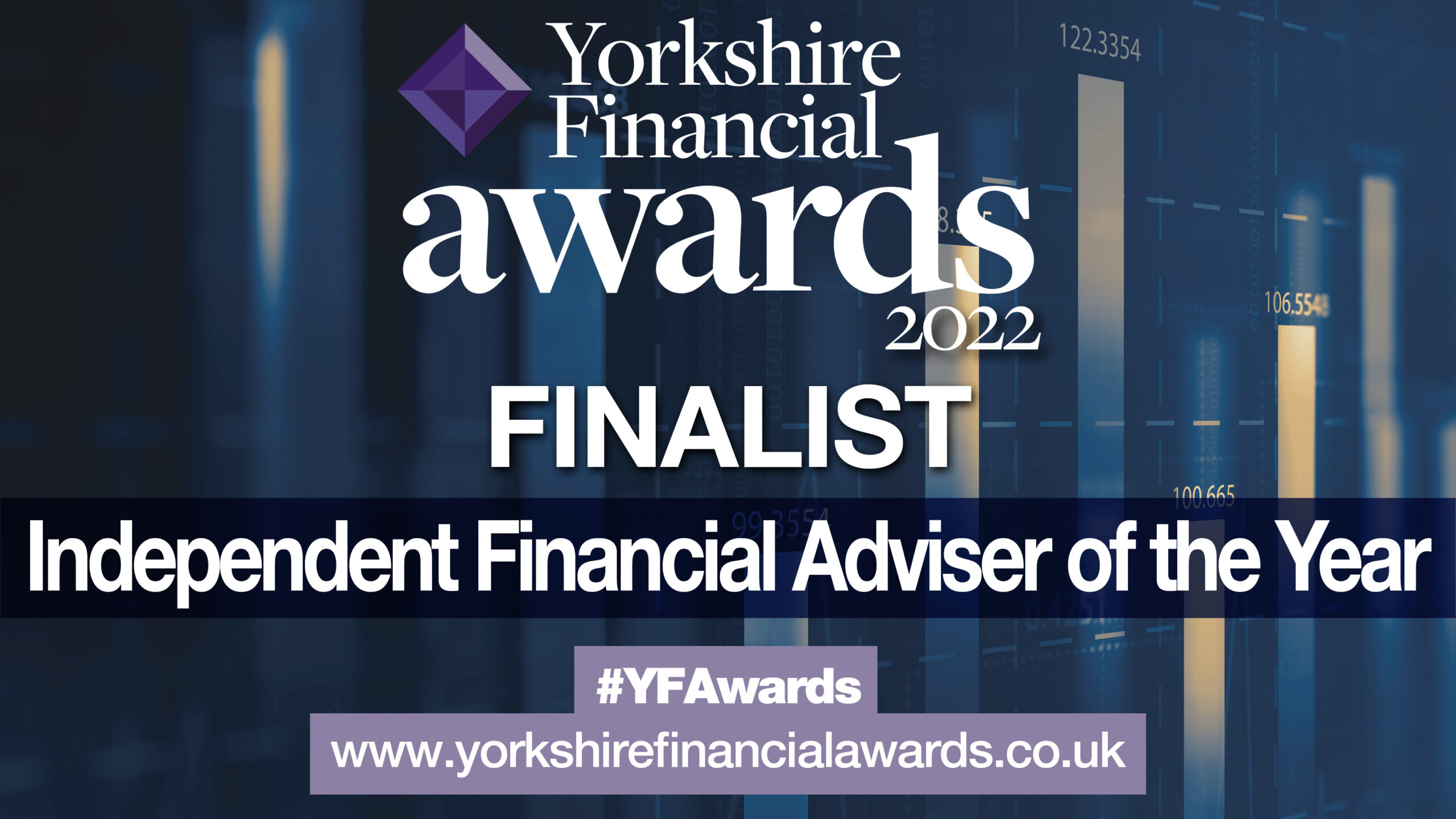 2022 – Yorkshire Financial Awards
Finalist – Independent Financial Adviser of the Year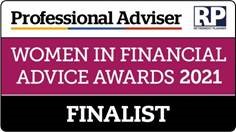 2021 – Professional Adviser Women in Finance Awards
Finalist in 3 categories – Team Leader of the Year, Role Model of the Year (small / medium firms), Woman of the Year – In-house Adviser Support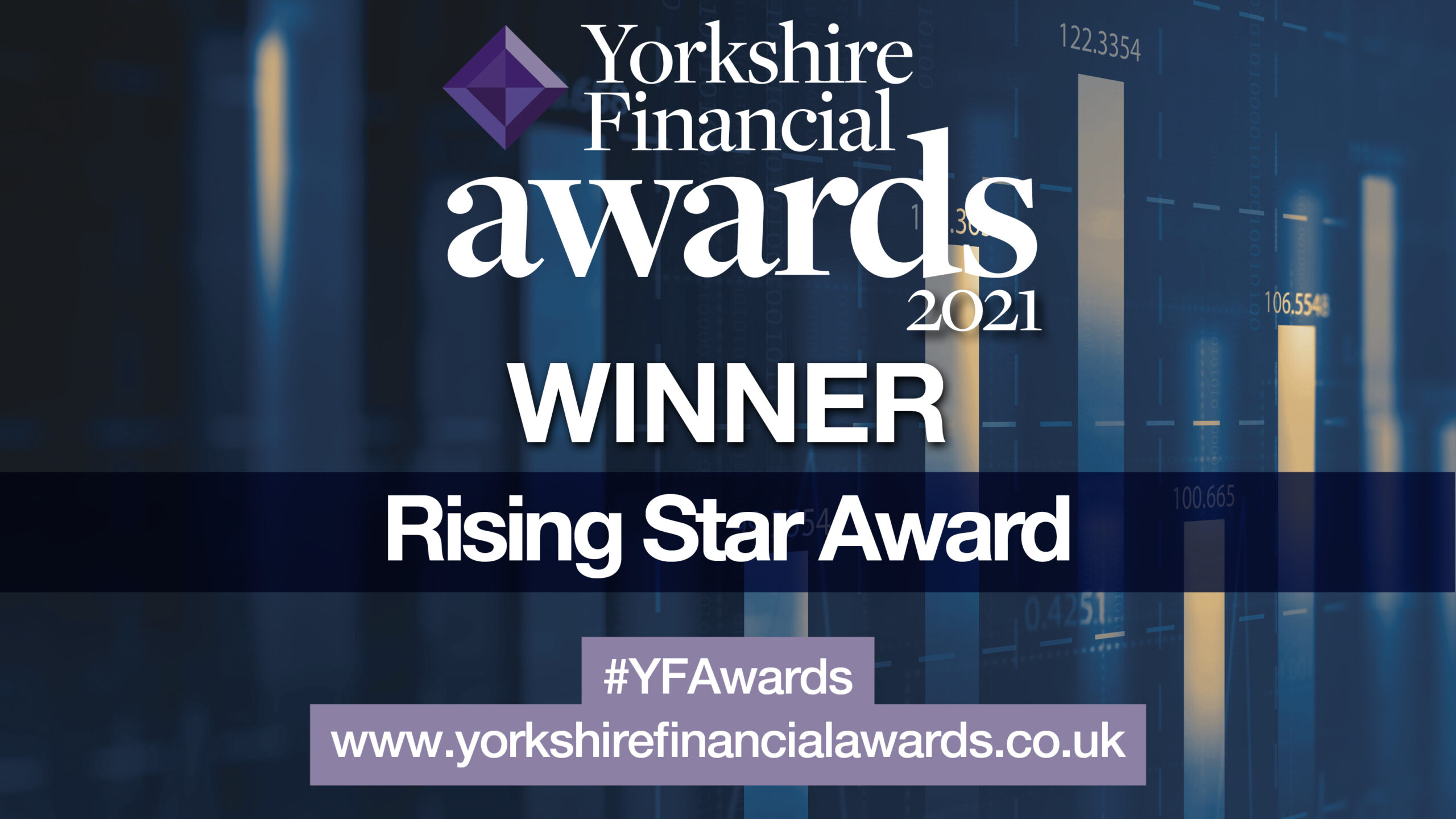 2021 – Yorkshire Financial Awards
Winner – Rising Star of the Year

2021 – Yorkshire Financial Awards
Finalist – Financial Adviser Team of the Year
2020 – Professional Adviser Women in Finance Awards
Finalist – Financial Adviser of the Year – North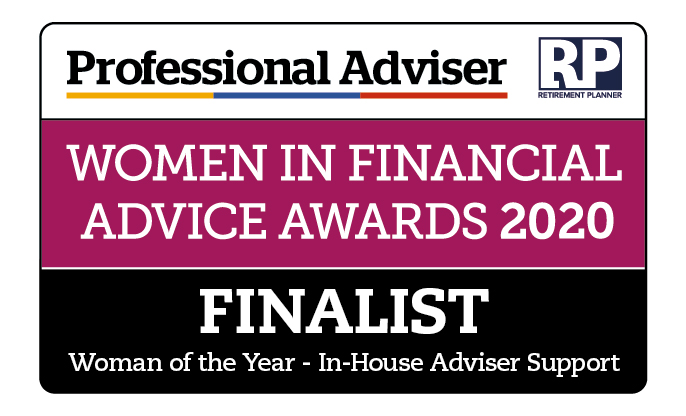 2020 – Professional Adviser Women in Finance Awards
Finalist – Woman of the Year – In-House Adviser Support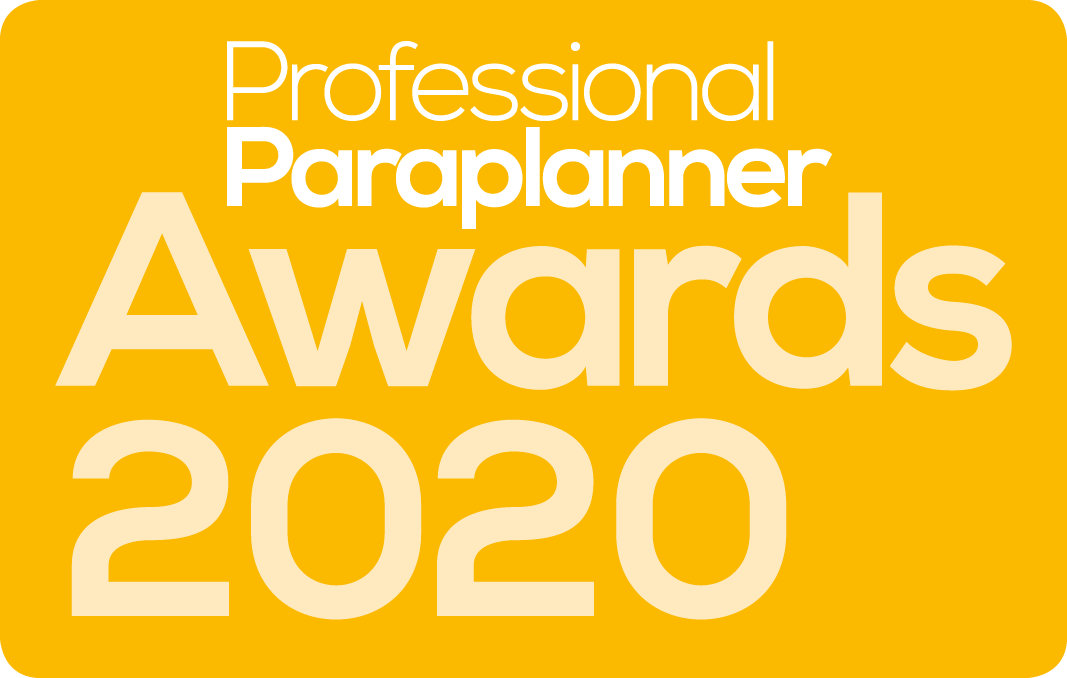 2020 – Professional Paraplanner Awards
Finalist – Paraplanner of the Year (In-house)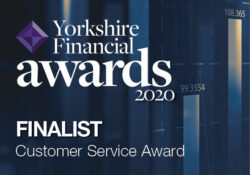 2020 – Yorkshire Financial Awards
Finalist – Customer Service Award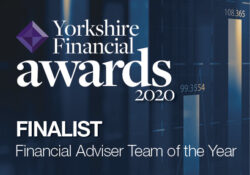 2020 – Yorkshire Financial Awards
Finalist – Financial Adviser Team of the Year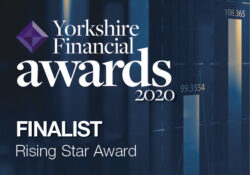 2020 – Yorkshire Financial Awards
Finalist – Rising Star Award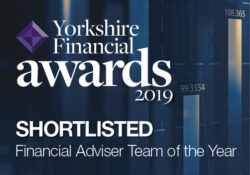 2019 – Yorkshire Financial Awards
Finalist – Financial Adviser Team of the Year