Joanne Vaughan
Director of People and Operations
About Jo
Jo has worked in leadership and management for most of her career, working in the manufacturing, education, training and development sectors prior to financial services. She has been with Robertson Baxter for 7 years and is responsible for leading and managing our people and ensuring that the business runs smoothly on a daily basis. Jo is passionate about developing people, customer service and driving continuous improvement, all key areas which support our ambitious future plans for growth.
Her passions outside of work are dance, learning languages, reading and being outdoors.  Jo is a proud mum to 2 daughters and enjoys spending her free time with her family.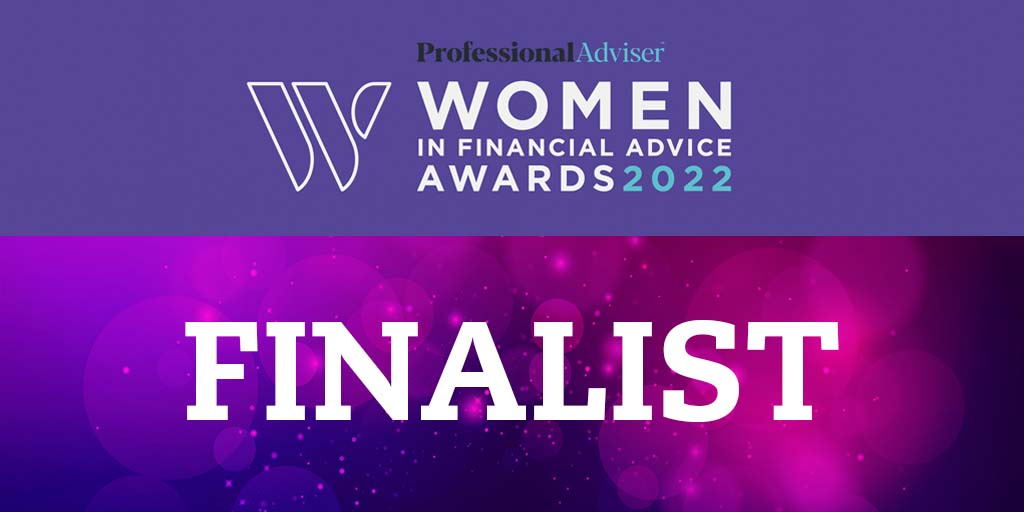 Jo has been shortlisted as a finalist for Team Leader of the Year in the Professional Adviser Women in Financial Advice Awards 2022.
What others say about Robertson Baxter
In our recent survey 100% of clients view us as their trusted advisers for their financial affairs .
88% of people in our recent survey believe working with us has had a positive and meaningful impact on their lives.
96% of clients would recommend us to their family and friends
On an ideal weekend, you can find me
Eating a full veggie breakfast (cooked by someone else)/relaxing in a spa/watching a film/enjoying quality time with my family and enjoying a nice relaxing drink or two
My favourite holiday destination is
Mallorca or Ibiza
My favourite song to play in the car is
Super Duper Love – Joss Stone
The first album I bought was
Introducing the Hardline According to Terence Trent D'Arby
If I could be any fictional character, I would be
Wonder Woman or one of the Scooby-Doo gang
If I could turn any activity into an Olympic sport, I would win a medal in
Hitting the dance floor on a night out
When the dessert menu arrives, I'm looking for
Lime cheesecake
The three qualities that draw me to new people are
Kind and generous nature, a cheeky smile and positive energy
My pet peeve is
Boxes not being flattened in the recycling bin
The best gift I've ever received is
A desk when I was about six
The three people at my dream dinner party would be
Alesha Dixon, Claudia Winkleman, Zoe Ball
The three small things that make my day better are
Sunshine, strong coffee, hugs from my children
Three things I haven't done so far include
Visit Cuba, learn to play the piano, visit the Maldives