Dan Willers
Chartered Financial Planner
About Dan
Dan has been in financial services for more than 18 years and has been a member of our team for more than six years. He specialises in investments, pensions, tax planning protection and estate planning. Building relations with clients for the long term, Dan helps our clients through their financial transitions.
Dan was shortlisted in the Professional Paraplanner Awards in 2020, a great achievement and one we are proud of at Robertson Baxter.
Most recently as Dan moves over to working as a Financial Planner, he has been awarded the Chartered Associate badge from The London Institute of Banking & Finance.
The Institute provide lifelong learning opportunities for professionals developing their careers in financial services. Chartered Associates are highly qualified, adhere to working ethically and have years of experience working in the financial services sector.  We are incredibly proud that Dan is developing his skills with Robertson Baxter.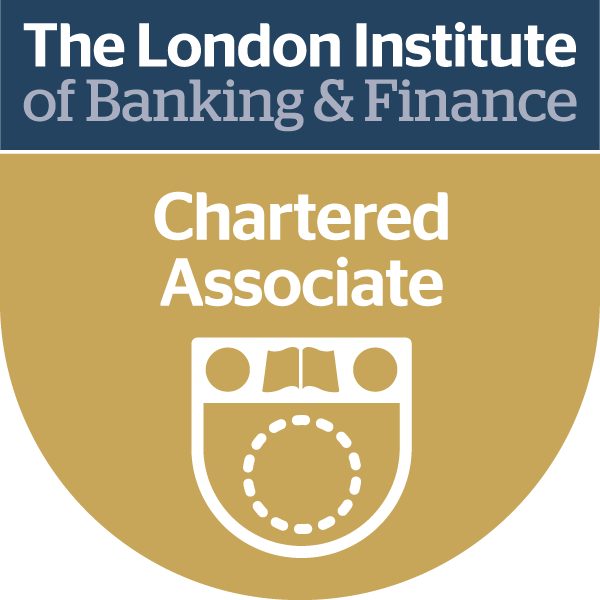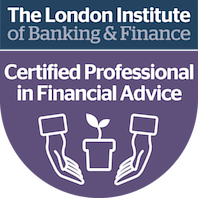 Dan is a keen supporter of Rotherham United and is a long-term season ticket holder. When he finds the time, Dan likes to go to the gym and stay active.
What others say about Robertson Baxter
In our recent survey 100% of clients view us as their trusted advisers for their financial affairs .
88% of people in our recent survey believe working with us has had a positive and meaningful impact on their lives.
96% of clients would recommend us to their family and friends
On an ideal weekend, you can find me
Spending time with my family, playing, pottering and unnecessarily tidying! I love being outdoors and so you will often find me in the garden during the summer months.
My favourite holiday destination is
I have a long list of places that I would like to go to, but one place I have been to which I really enjoyed and would love to go back to is more of the Greek Islands.
My favourite song to play in the car is
Great Wide Open by 30 Seconds to Mars
The first album I bought was
Spice Girls (They're still my guilty pleasure today!)
If I could be any fictional character, I would be
Brian Potter from Phoenix Nights
If I could turn any activity into an Olympic sport, I would win a medal in
Tidying and organising a messy room.
When the dessert menu arrives, I'm looking for
Cheeseboard!
The three qualities that draw me to new people are
Politeness and manners, quick wit conversational people
My pet peeve is
When people leave dirty clothes on the landing floor when the wash basket is just the other side of the door!
The best gift I've ever received is
I'll never forget my brother and I opening a Commodore 64 Games Console one Christmas back in the early 90s.
The three people at my dream dinner party would be
David Attenborough, Freddie Mercury, Lee Evans
The three small things that make my day better are
A good coffee first thing, a smile and a warm welcome, acknowledgement of good work done.
My proudest moment as a Financial Planner was
Not Financial Planner related, but coming in the top three Paraplanners nationally at the 2020 Paraplanner Awards. This was a great recognition of my hard work and contribution to the role.
The three things I love most about my job are
The power of advice. The advice I give and the financial decisions I help people make and seeing the positive impact it can have on people's lives. The variety of people I get to meet. No two days are ever the same.